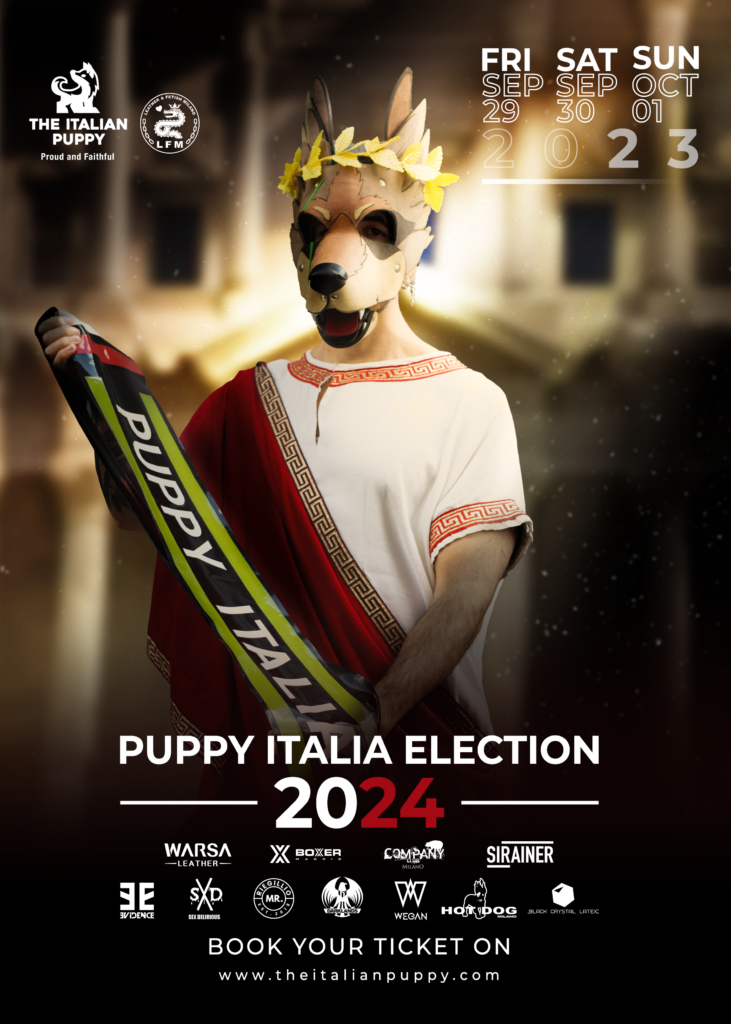 Come and find out who will be the next puppy to represent the Italian Puppy community.
On Friday we will all gather for dinner and then continue with the party where we will take the opportunity to officially present the candidates of Puppy Italia 2024.
On Saturday afternoon you will be able to hear the candidates answer questions from our jurors in order to best assess who can represent our community. Remember that Saturday evening you will also be able to vote for your best candidate, so listening to them is important to get an idea of who to vote for. Saturday night will be followed by a dinner and then we will all meet again for the main evening where we will find out who will be the new Puppy Italy.
This fantastic weekend will end on Sunday with a farewell brunch.
We look forward to seeing you there!
---
INDEX
Sponsor
This event is made possible with the help of
Schedule
Full list of planned activities
Aperitif
Contenstants presentation @ Company
Payment on site
Meet & Greet
Social Dinner
Main Party - Puppy Italy 2024 Election
Brunch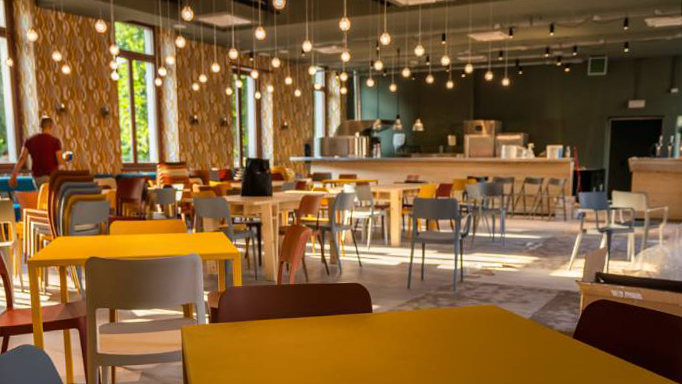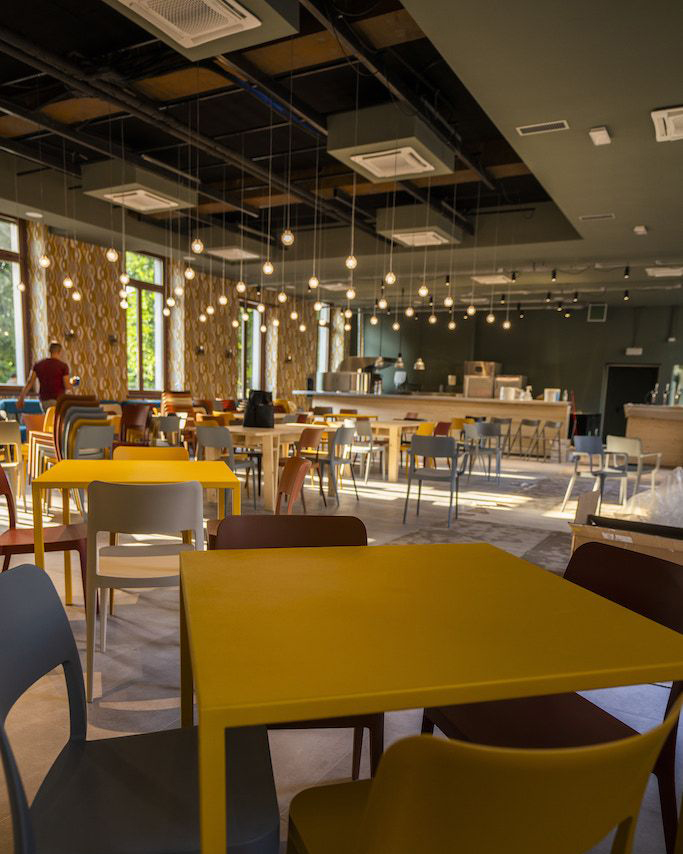 Proposal included in the price
Drink
Selection of cured meats from Valtellina
Cheese board
Meatballs of eggplant and scamorza cheese
Olives all'ascolana
Focaccia
Fries
Extras to be paid for by the individual guest.
Special requests (allergies, intolerances, specific diets...) can be specified in the reservation form.
ARCO card not required | Reservation required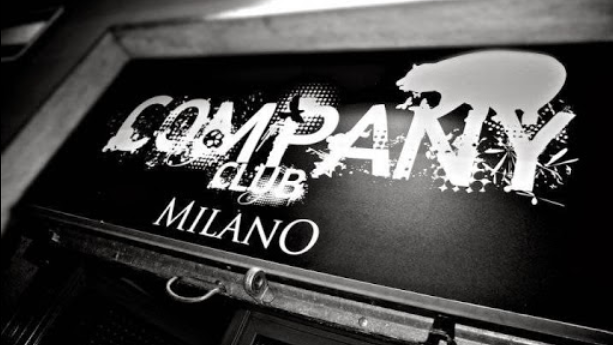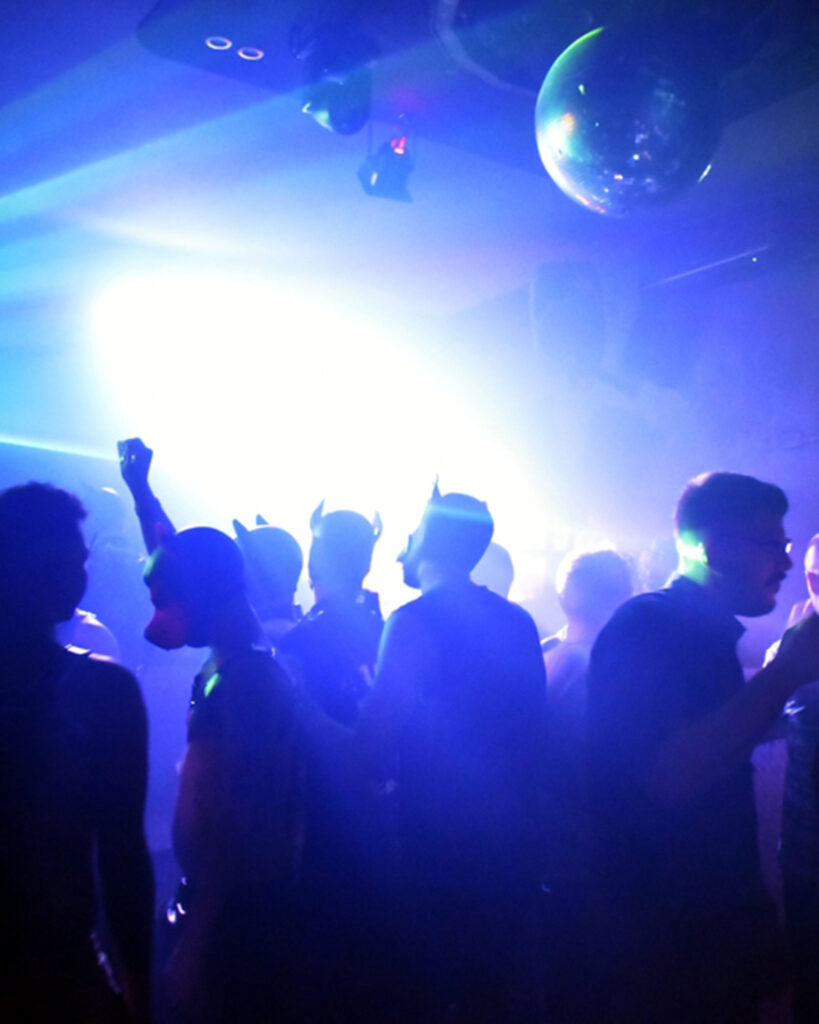 Candidates presentation + disco
During this event we will take the opportunity to officially introduce the Puppy Italia 2024 candidates, and then we will all celebrate together with four jumps on the track!
The evening is open to everyone. Whether you're a frequenter of the fetish world or new to it or just curious, come celebrate with us at Company Club Milano. It is not necessary to show up in full uniform, especially if you are a novice.
Mandatory first drink 8€ | Payment on site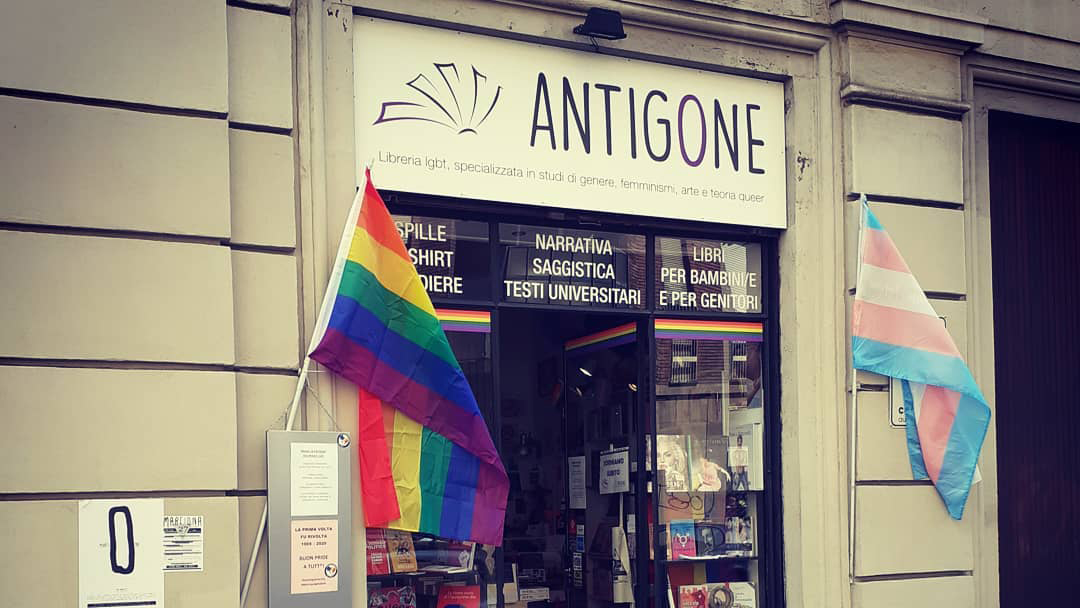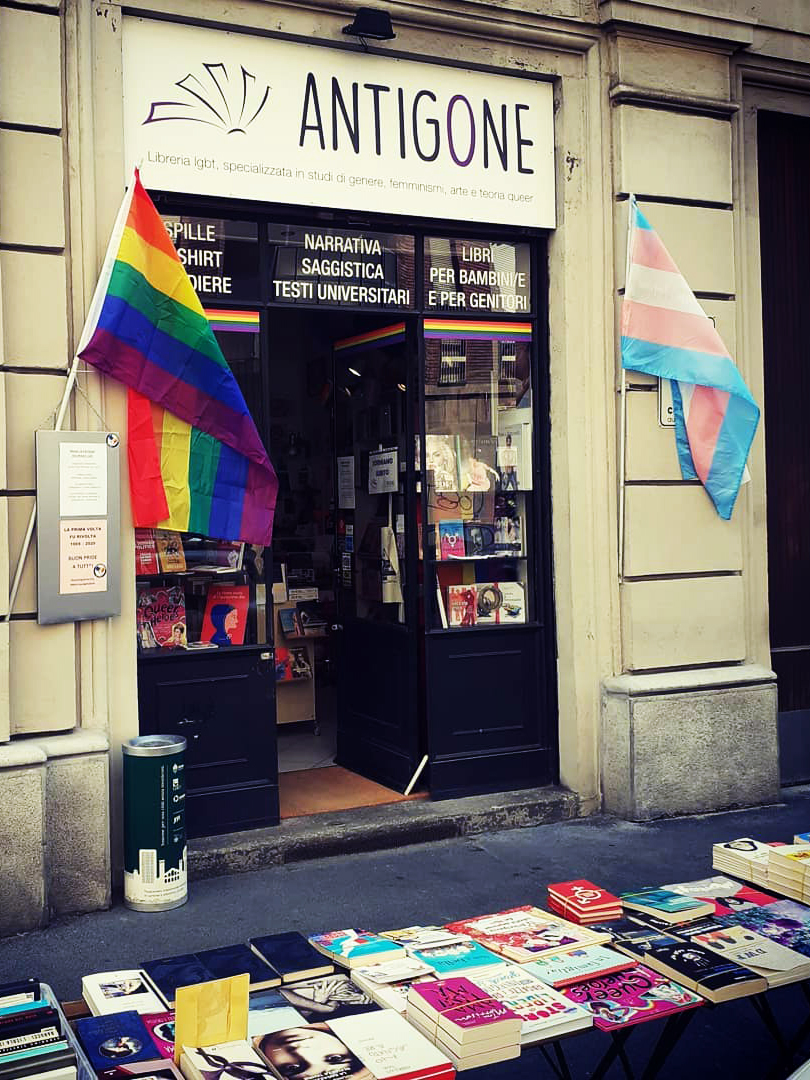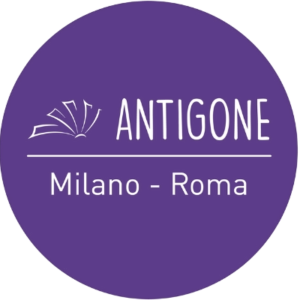 On Saturday afternoon, jurors at the event will have the task of asking the candidates various questions to better understand their willingness and possibility to become the new representative of the Italian puppy community.
The event is open to the public, who will have the opportunity to be able to listen, understand and learn more about the candidates.
ARCO card not required | Free admission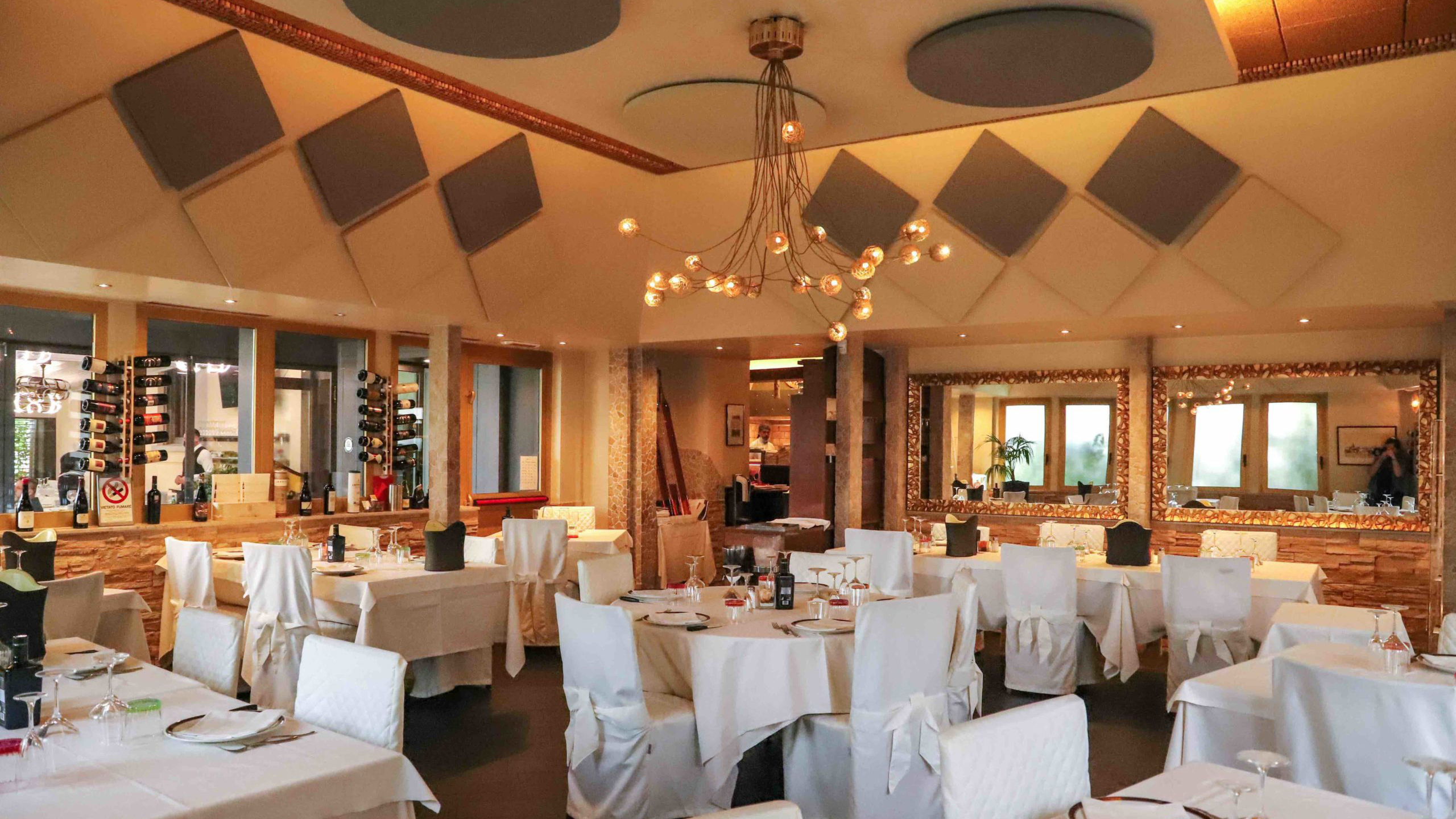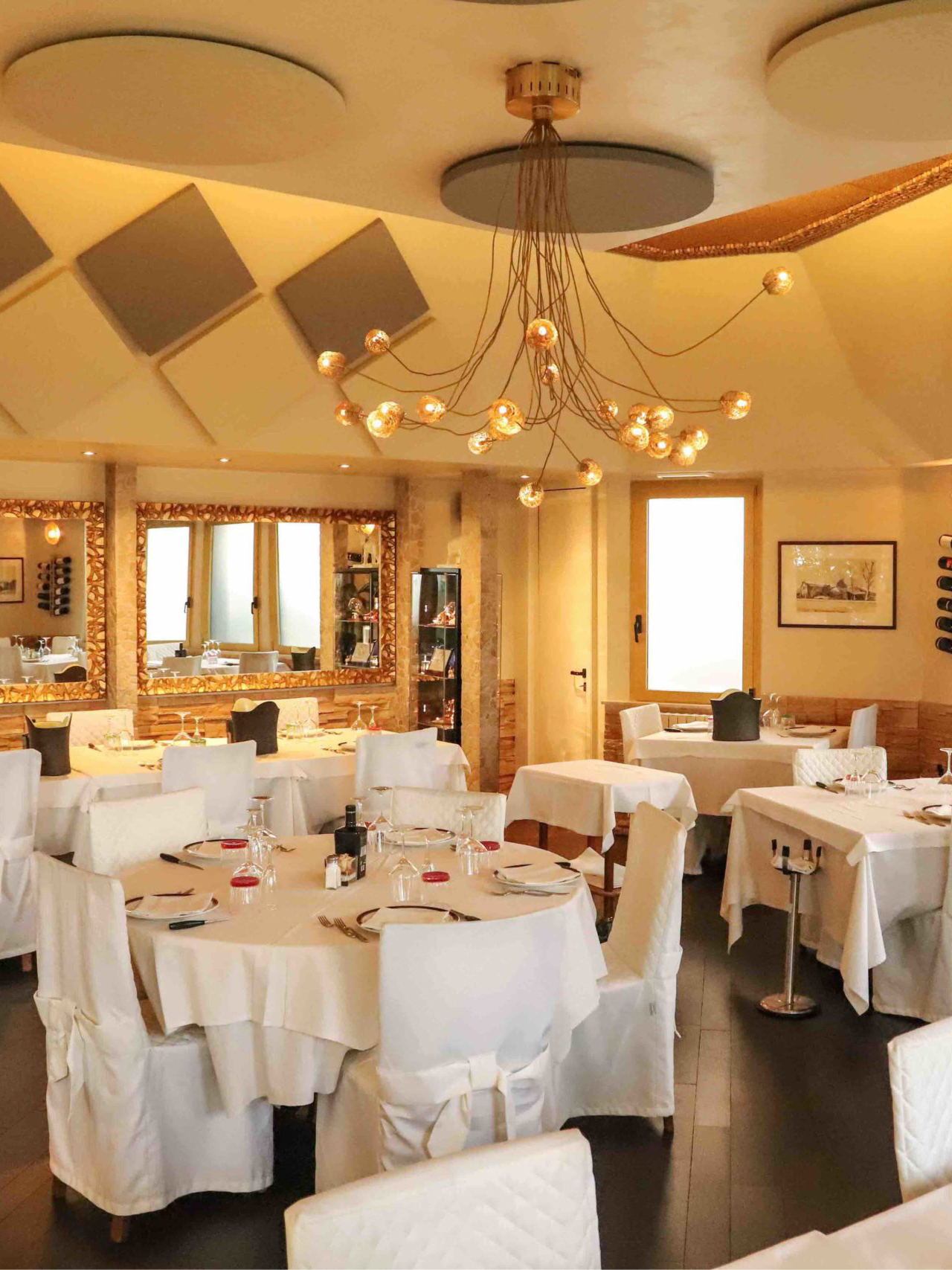 And before we face election time and bark all night, we will recover our energy with a dinner at Sire Raul Grigliamania restaurant.
The super menu includes:
Appetizer with grana chips
Mixed cold cuts appetizer with ricotta cheese
Risotto alla monzese (saffron and sausage)
Baked veal royal with potatoes
Tiramisù
Water, wine, coffee, bitter
(Vegetarian solution available by varying some ingredients from the main menu)
Extras to be paid for by the individual guest.
Special requests (allergies, intolerances, specific diets...) can be specified in the reservation form.
ARCO card not required | Reservation required by September 22, 2023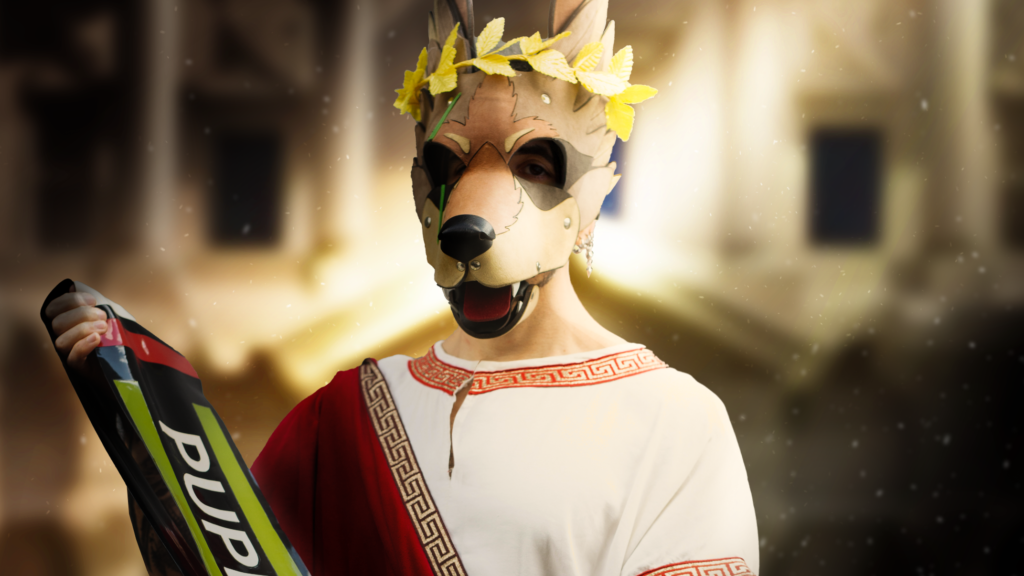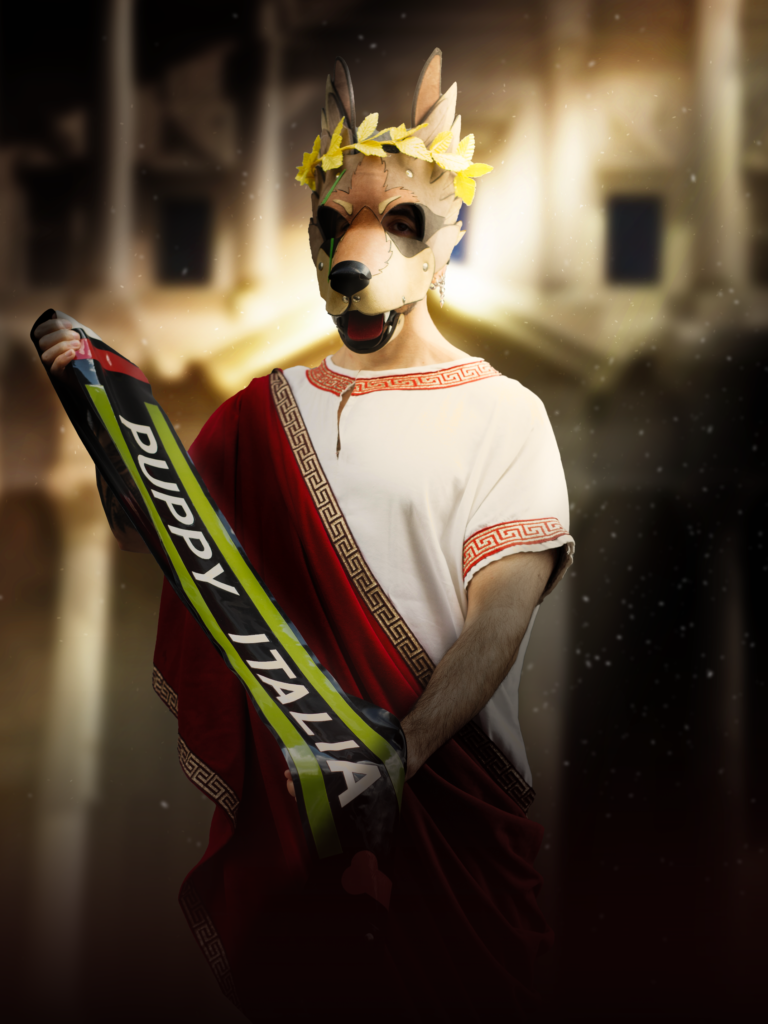 Main Party - Elezione Puppy Italia 2024
Come find out who will be the new representative of the Italian Puppy Community for the coming year!
The election will take place at the Hot Dog Club in Milan, Italy on Saturday, September 30 starting at 9:30 pm.
The evening will be filled with puppies, colors, drag shows, puppies, games, puppy shows and if we haven't mentioned them enough: PUPPIES!
Included in the reservation is:
Admission
Drink
Checkroom
We are waiting for you!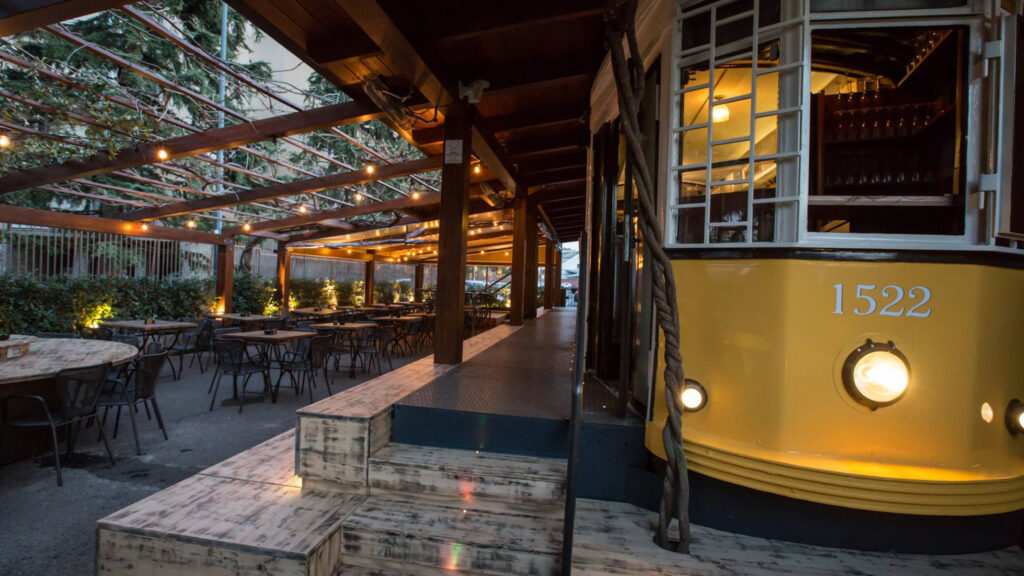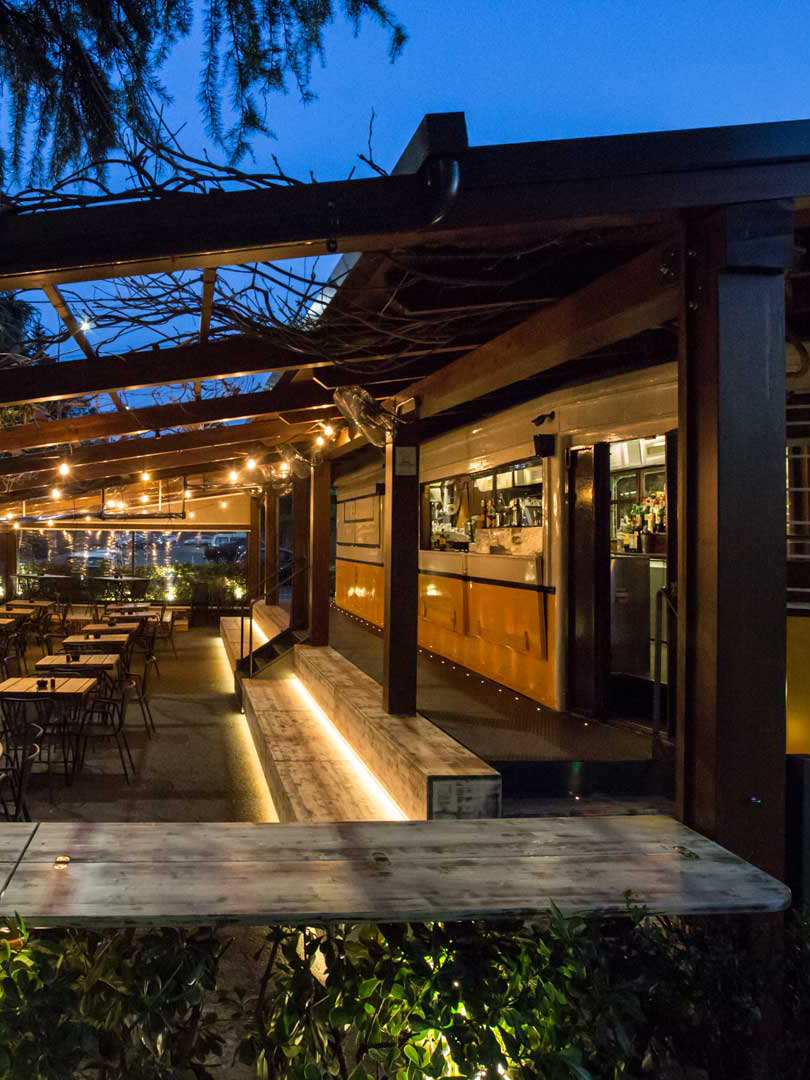 Our fantastic weekend will conclude on Sunday, October 1, with a brunch at Tranvai, at 1 pm.
The menu includes:
Coffee
Welcome flûte with prosecco
Mixed platter of cold cuts, cheeses, vegetables
Dish of your choice from: Hamburger, Vegan Hamburger, Burritos, Pulled Pork, Roast-beef Carpaccio/Bresaola Carpaccio/Marinated Beef Carpaccio with arugula grana cheese and cherry tomatoes, House salad or caesar or Greek.
1 small bottle of water
Cover charge
Extras to be paid for by the individual guest.
Special requests (allergies, intolerances, specific diets...) can be specified in the reservation form.
ARCO card not required | Reservation required
Contestants
Learn more about the candidates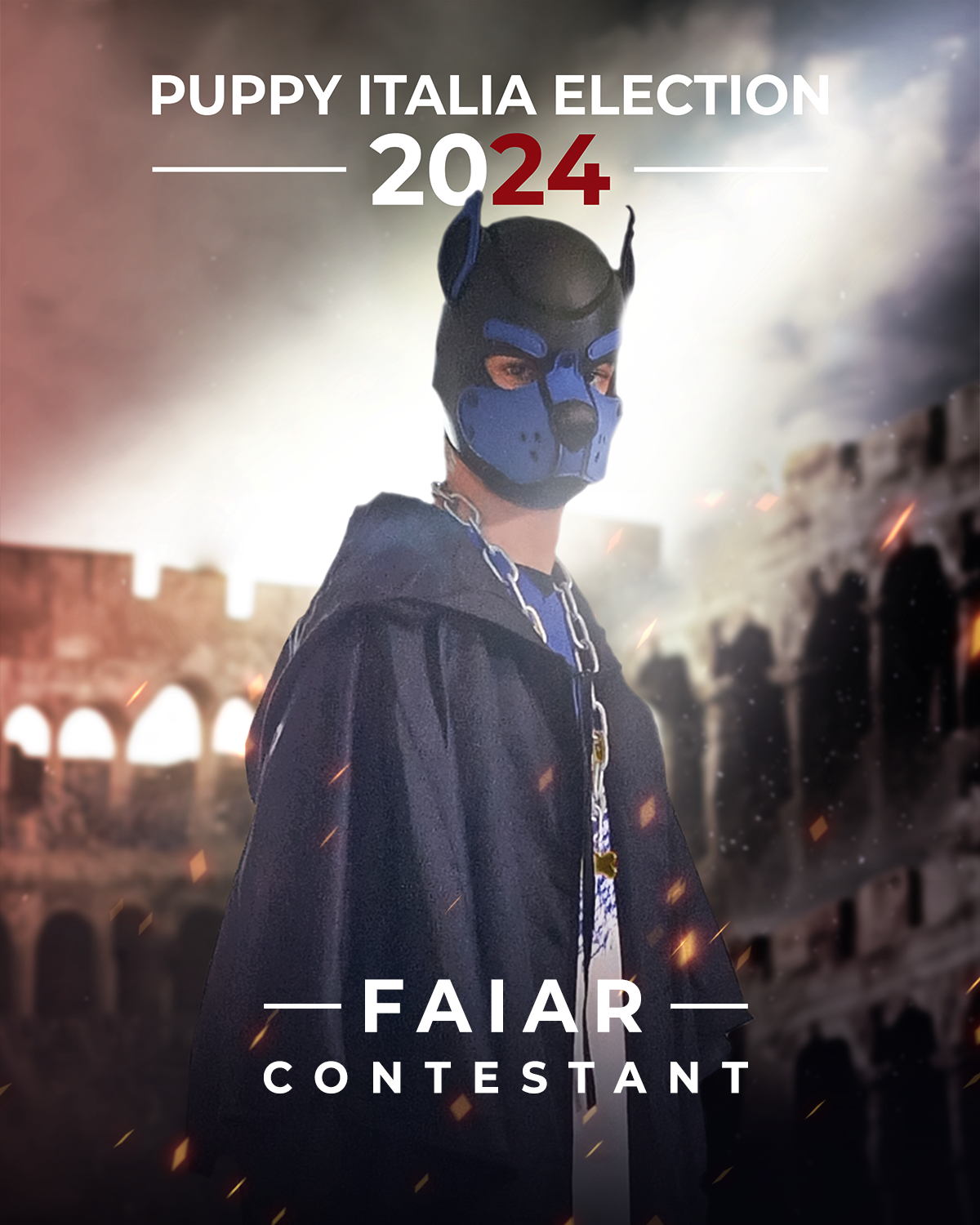 A puppy with a rather particular and original character and style. This is how Faiar can be described. A puppy who for several years has peeked into all the kinks and infinite nuances of the fetish world. Describing him exactly is not so easy because this character was written with great caution and with a very complex and intriguing story. For about two years, Faiar has actively participated in various puppy-themed events in Italy, comparing himself with many people and deeply expanding his knowledge. Temperamentally speaking Faiar might seem like a rather shy and closed character (and perhaps at certain moments it is actually like this) but in reality he can't wait to jump into the fray and make anyone around him satisfied. With this opportunity to participate in the Mr. puppy italia 2024 elections, Faiar wants to commit to representing the community through discussions and activities that unite all the members of the national and non-national association.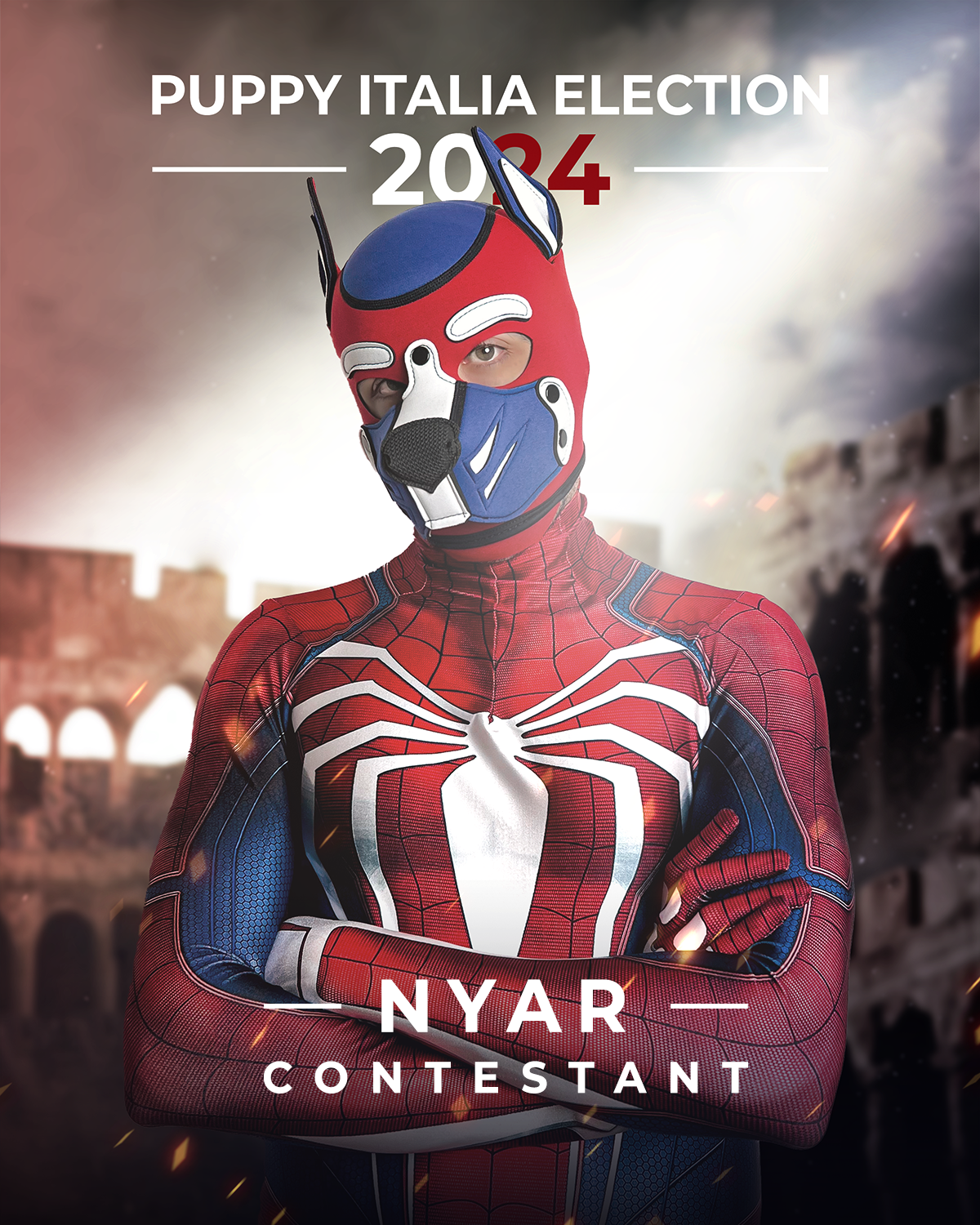 Hewwo everyone! My name is Nyarlathopup, but everyone calls me Nyar.
I'm 25 years old and I'm a Rhodesian Ridgeback puppy.
My origins are from Apulia, but this year I moved to Milan.
I was very intrigued and approached the puppy world a long time ago, but only this year, thanks to my alpha Link, I was able to get to the heart of the community and its spirit.
In this period, I've met a lot of fuzzicles who welcomed me and they have helped me grow throughout this year
Now I'm here, as I believe so much in this community and I will do everything I can to make it grow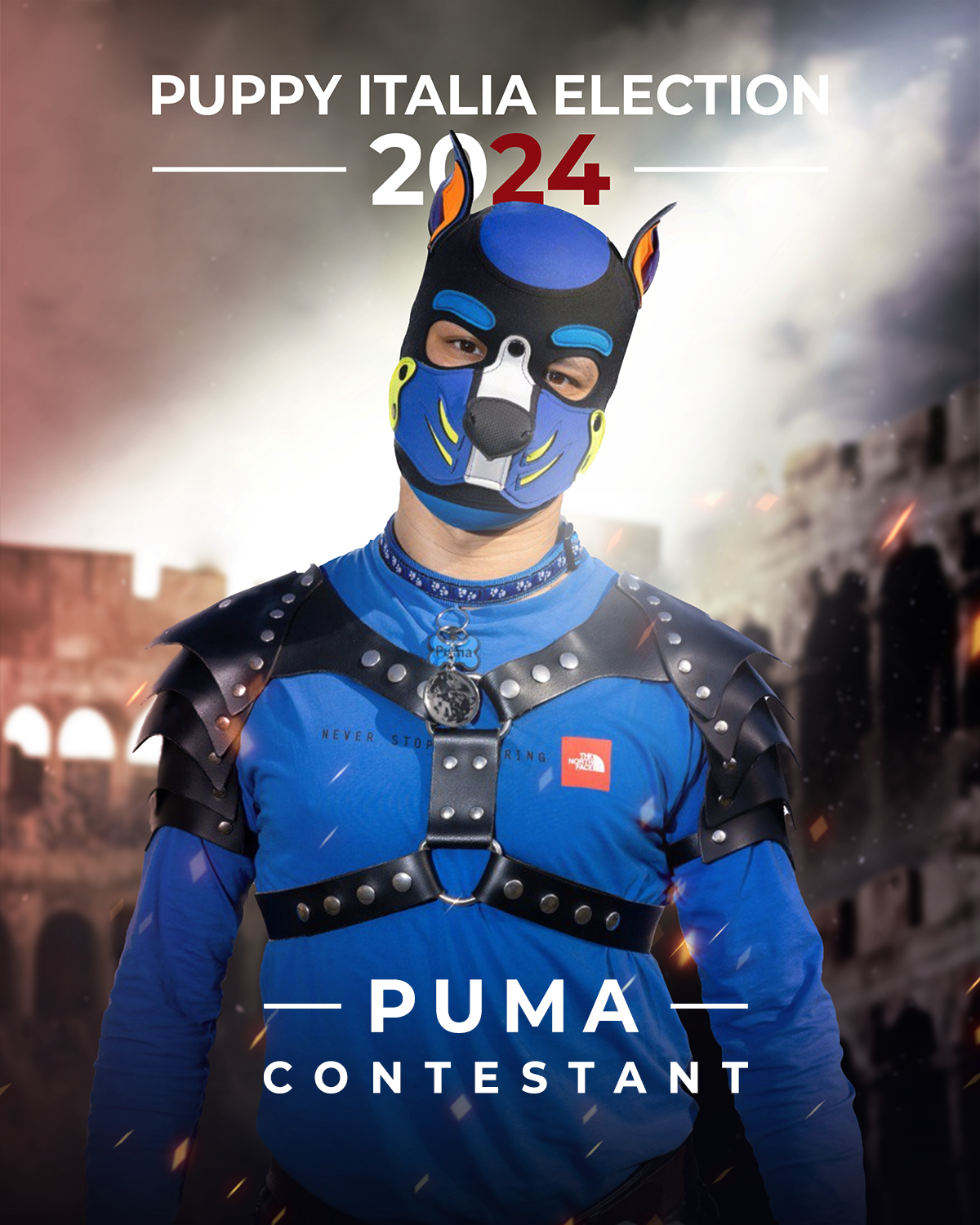 The name was given to me by a puppy who has been fully immersed in this kink for years and who provided the foundation for me to create my Puppy personality. My connection with the Italian puppy community, in addition to its values of uniqueness, openness, and spontaneity, is based on my love for its members and the relationships I have been able to establish with many of you. The ideals of pack/family are what guide me in every choice I make, and they led me to coin the motto "No puppy will ever be left behind." During my travels, I have had the opportunity to meet many past and current titleholders who have shared many of their thoughts with me, allowing me to see the world of puppies as an inclusive kink destined to grow even more, where we can share our uniqueness.
Tally Master
They will ensure during the counting of votes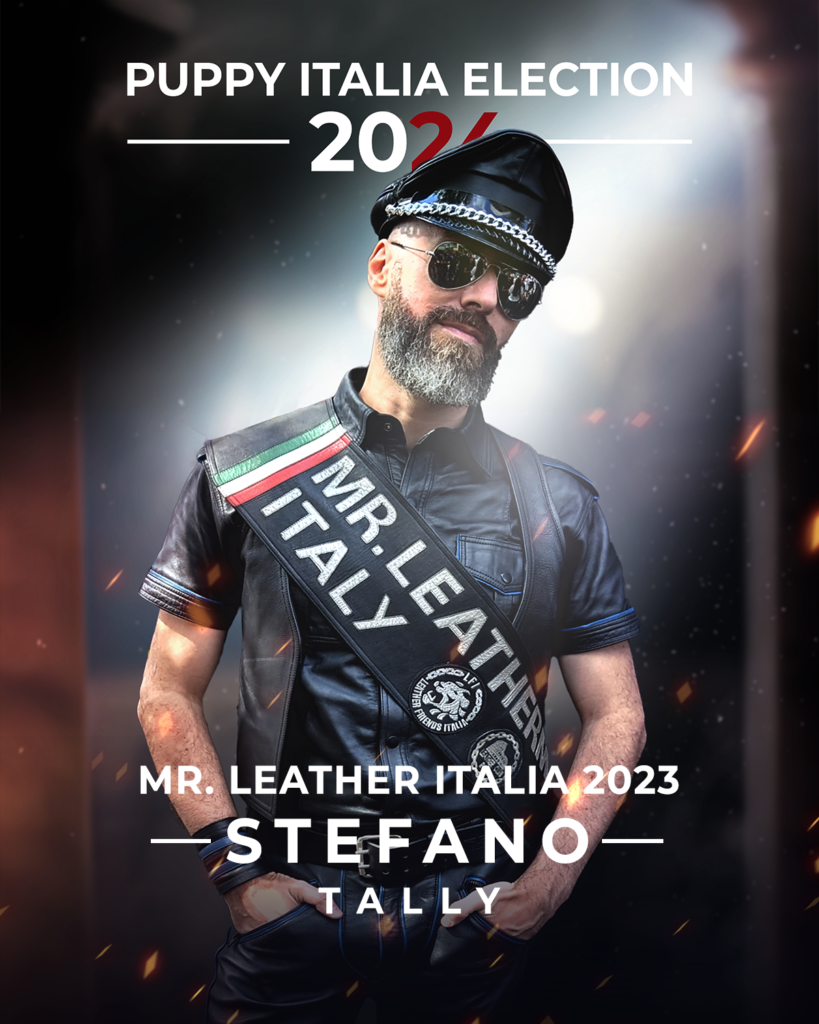 Jury
Jury members for the competition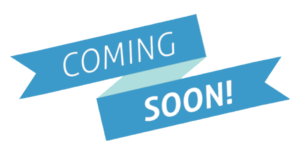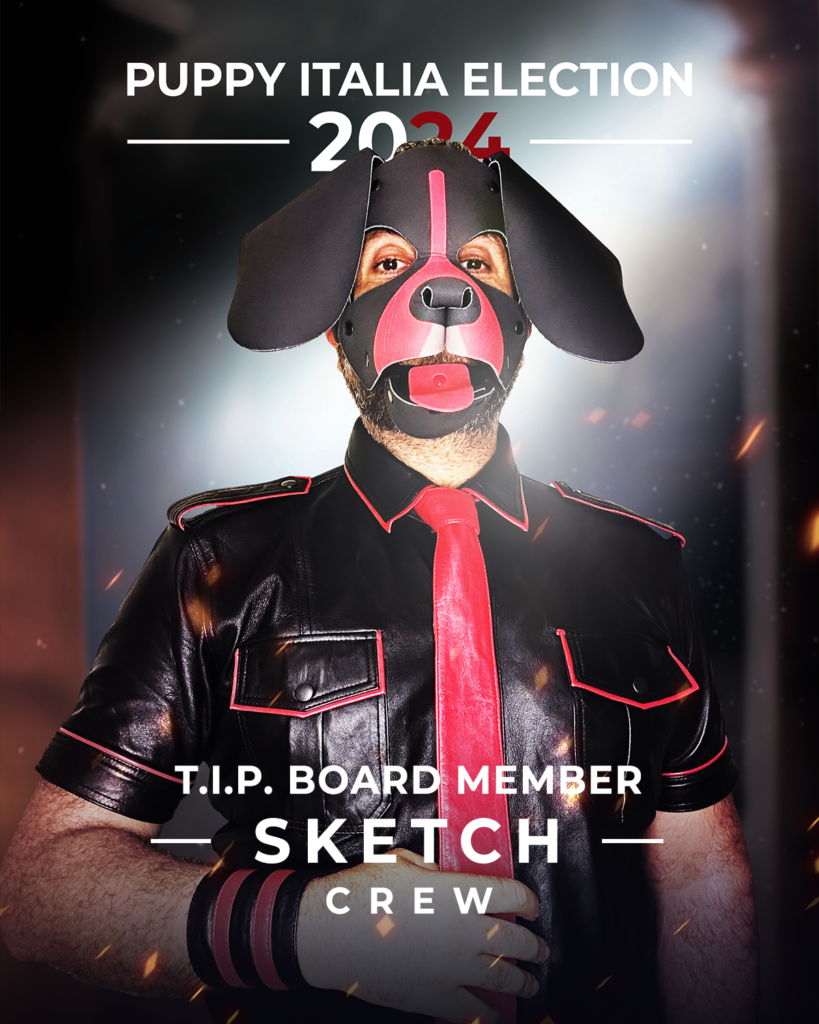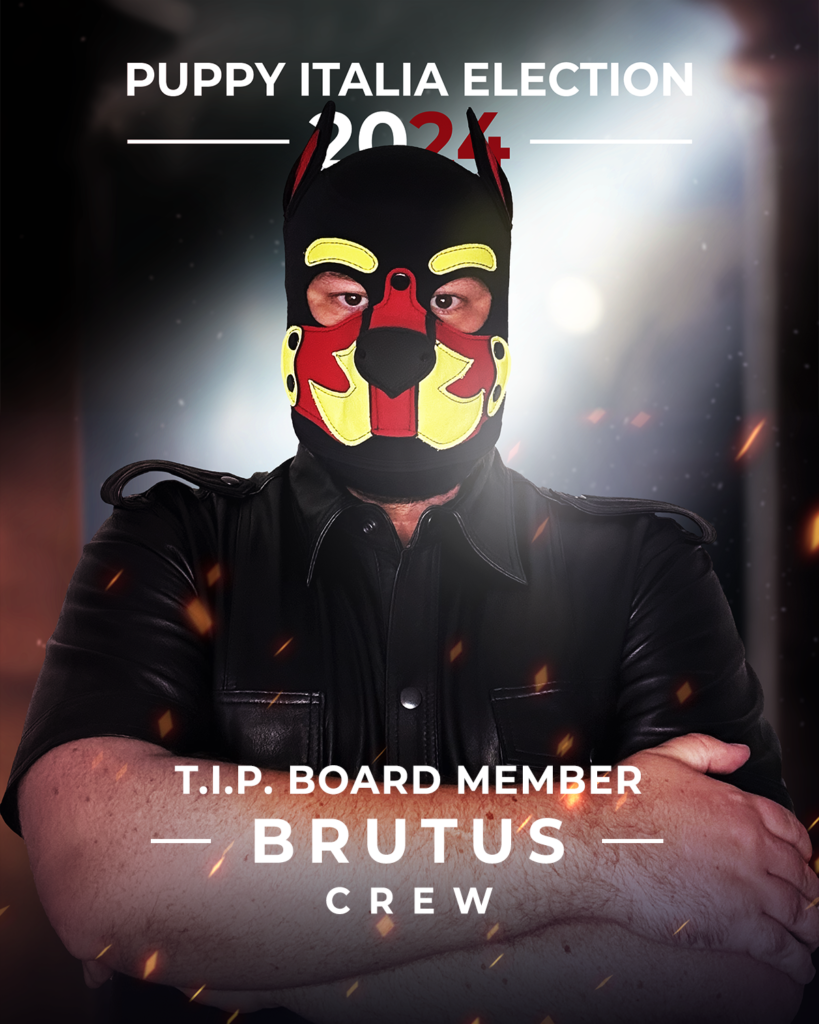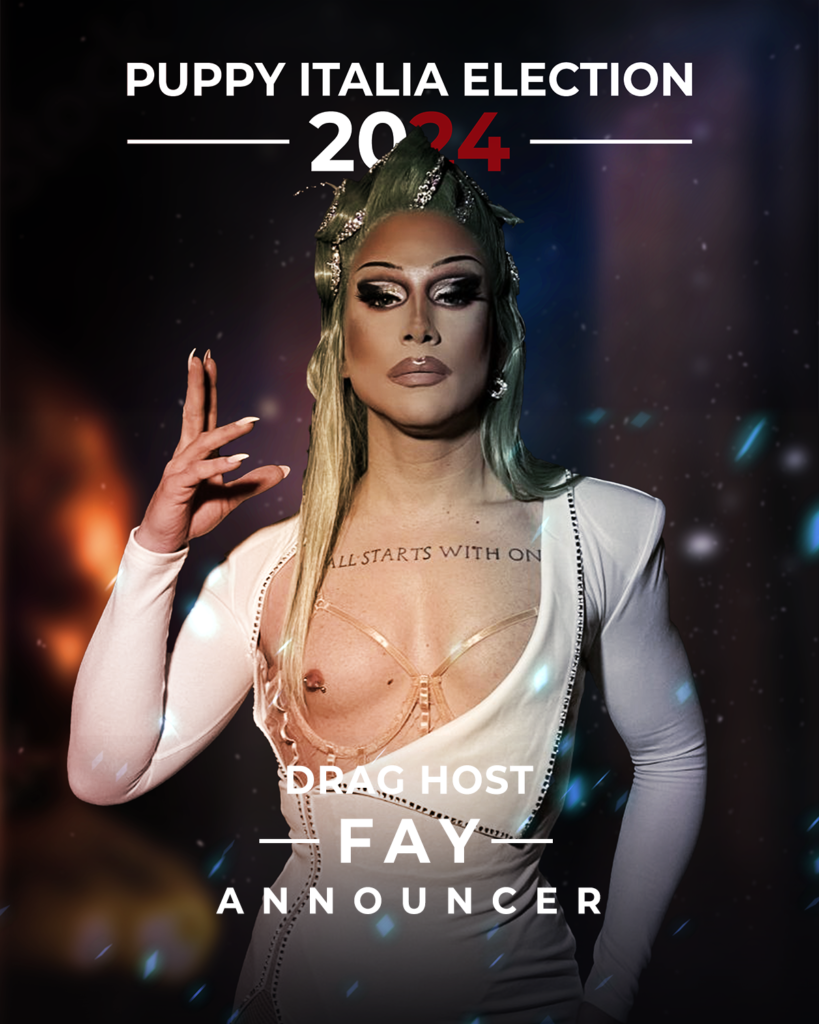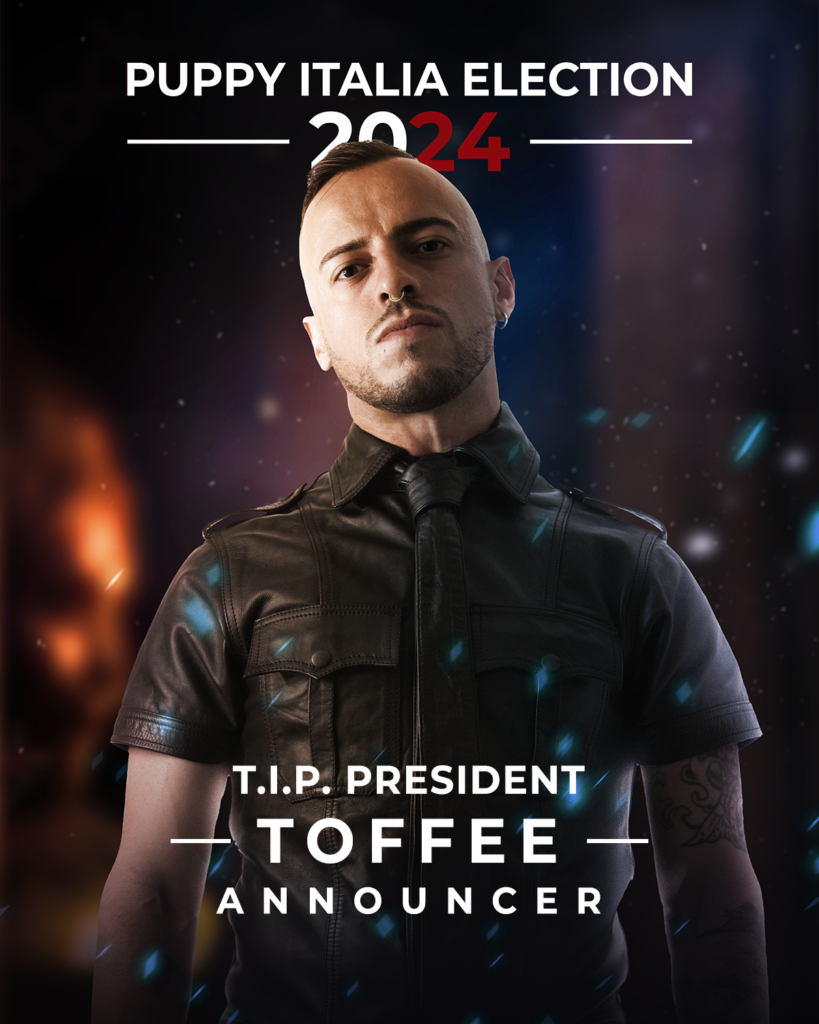 Awards will be announced when nominations are officially closed.
Recommended hotels
Proposals on where to stay based on the area where most of the events will take place and average prices for the period. The list is purely indicative and there may be other cheaper solutions. We recommend that you search through the usual hotel brokers.